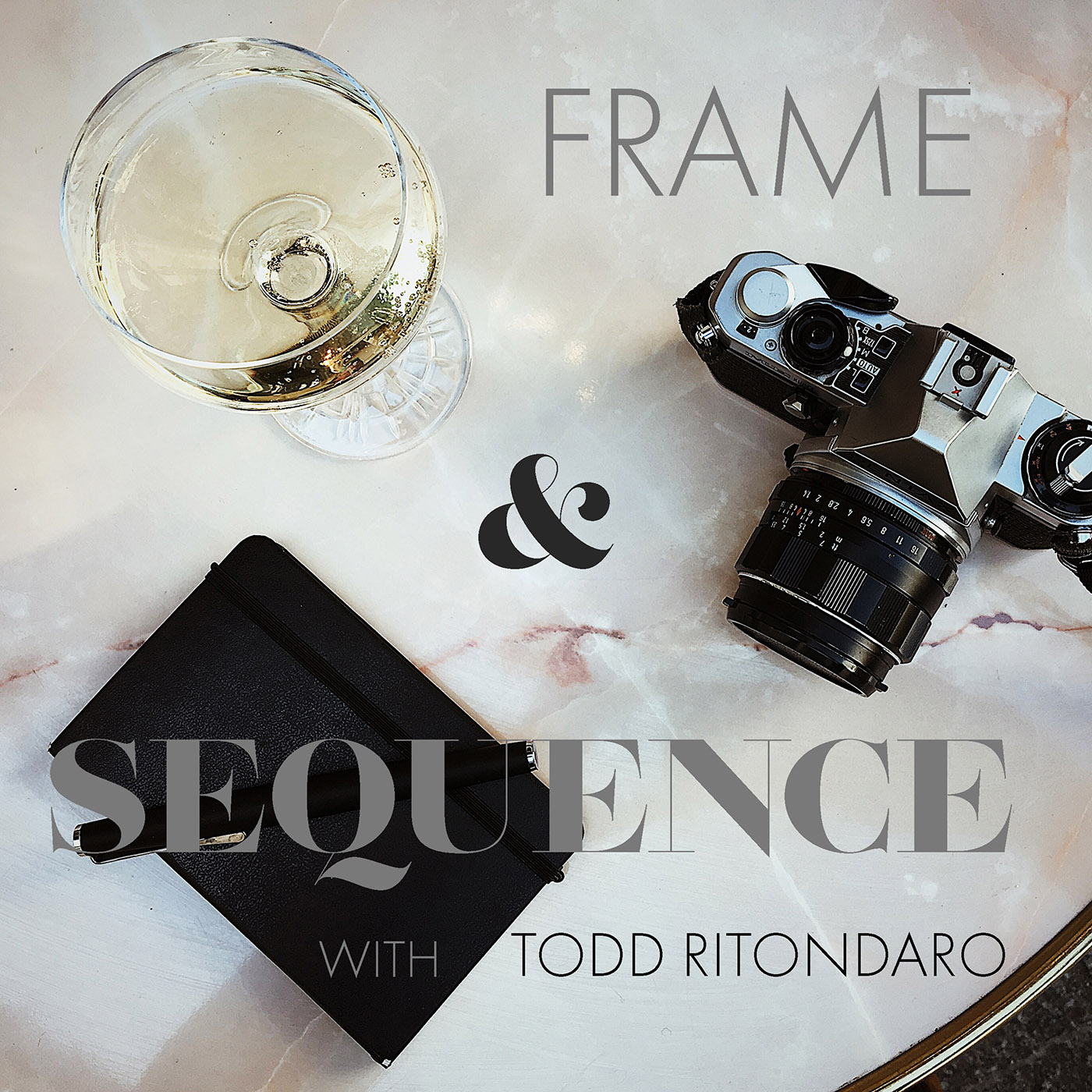 Matthias Königswieser is a cinematographer and photographer, originally from Vienna, but currently based in Los Angeles.  He has lensed music videos, commercials, and is probably best known for his feature film work, most recently Disney's Christopher Robin.
He has also exhibited his photography in numerous exhibitions around the world, in Paris, Vienna, and Los Angeles.  
In this chat we talk about how growing up in Austria influenced his aesthetics, his approach to his personal photography, how he thinks when approaching bigger films, his love of documentary filmmaking, his take on film and digital, and much much more.    
Find Matthias on Instagram @koenigswieser
And on his website:  https://www.mkoenigswieser.com
And some other podcasts and articles where Matthias goes more into specifics about his background and specific projects.
Christopher Robin: Making Magic with Mixed Formats
Rising Stars of Cinematography 2018
Toyota Supra "Pinball" 2019 Super Bowl
Walmart "Receipt" 2017 Oscars Campaign