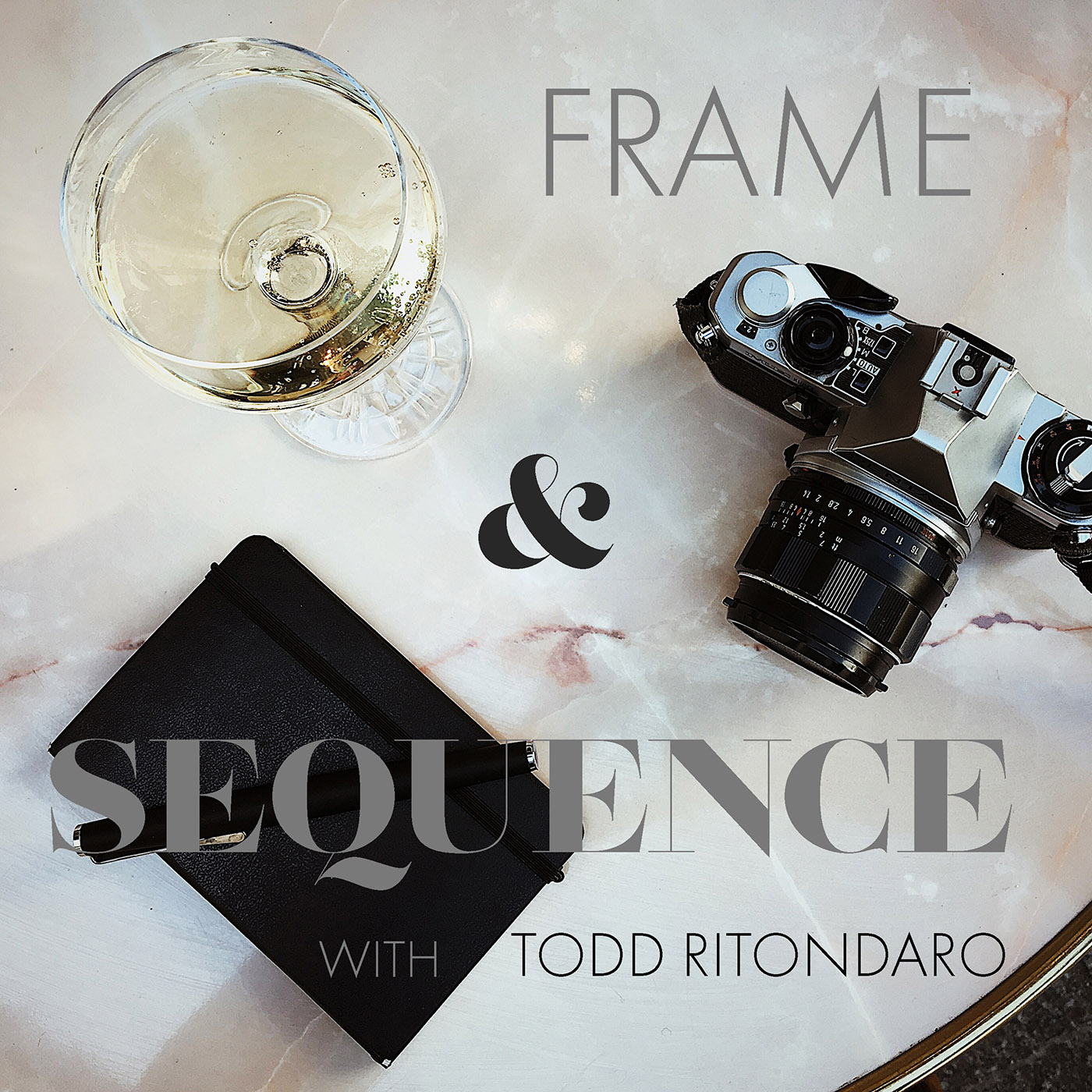 David Zheng is a New York City based photographer. After eight years working in finance, he decided to leave his career to pursue a career in photography.  
Shooting mostly black and white film, and being largely self taught, he sought further education at the International Center of Photography and studied under a Darkroom Master Printer.
In 2018, he traveled to Guangzhou, China to photograph his first series, which he then self published as his first book, titled Reveries.
David shares some great insights into his process and thinking in this episode and I hope you enjoy!
Find David on Instagram @iamdavidz
And on his website: http://davidzhengstudio.com
His book "Reveries" can be found here: http://davidzhengstudio.com/store/reveries