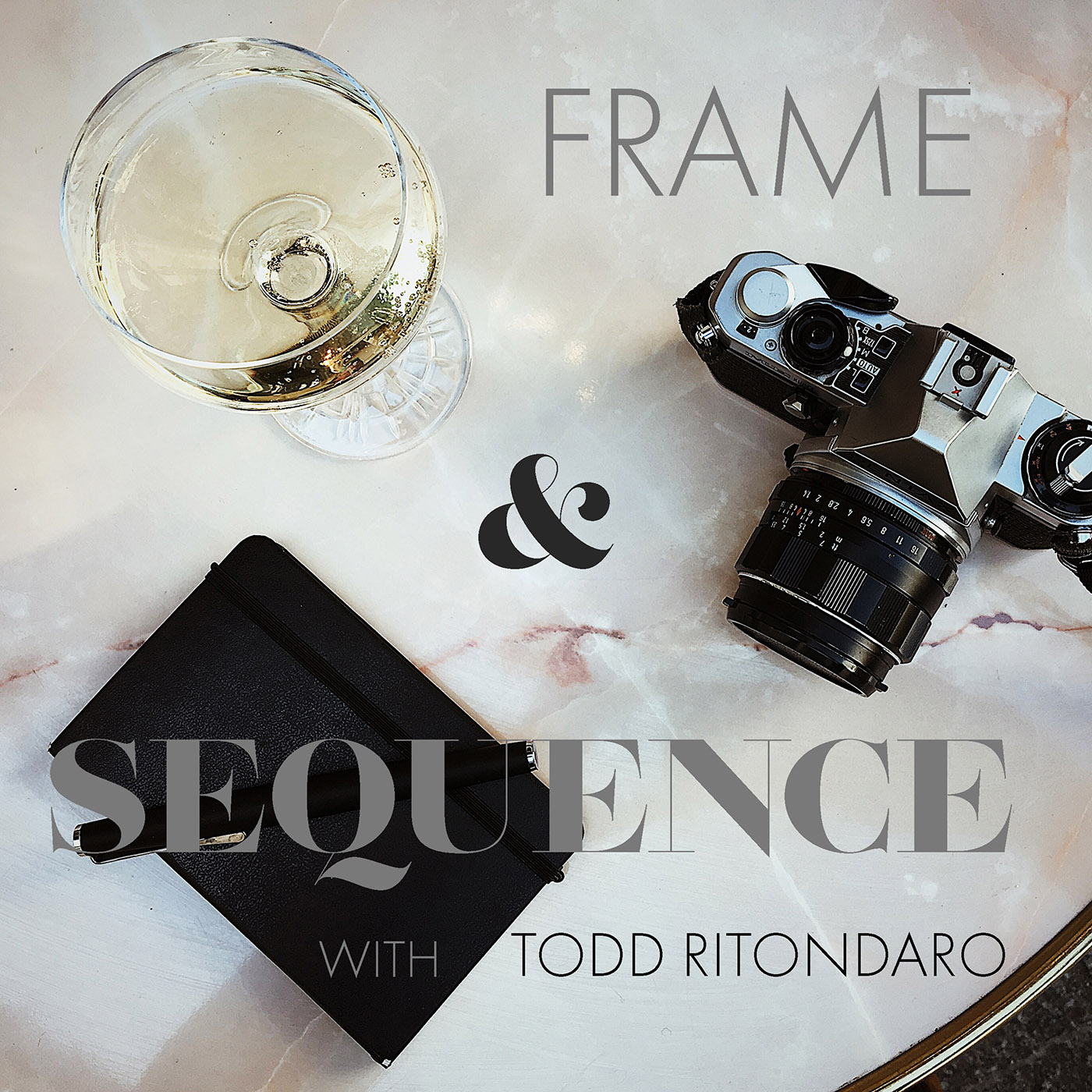 James Michalopoulos is a painter and sculptor, probably best known for his singular style, painting portraits of New Orleans shotgun houses and Creole cottages.  James captures the spirit and essence of his subject in layer upon layer of thick impasto paint, brimming with color and energy.
Today he divides his time between New Orleans and Burgundy.
During a trip to France in 1990, he fell in love with Provence and the Burgundy region and bought a home near Cluny.  The French countryside–with its Roman era stone buildings and verdant fields–has become a large focus of his work, grappling with notions of elemental biological life and the evidence of cohabitation with nature.
His artwork continues to be shown extensively in the U.S. and abroad, in museums, galleries, and private collections.
And if you visit New Orleans, definitely pop by his gallery in the French Quarter, as his large scale works need to be experienced in person.
In this episode, James shares a lot of his thought process and approach to art. We talk about some technique, finding one's style, and probably most importantly, finding your truth through your work.  I got a lot out of this conversation and I hope you do as well.
His website
and his Instagram page