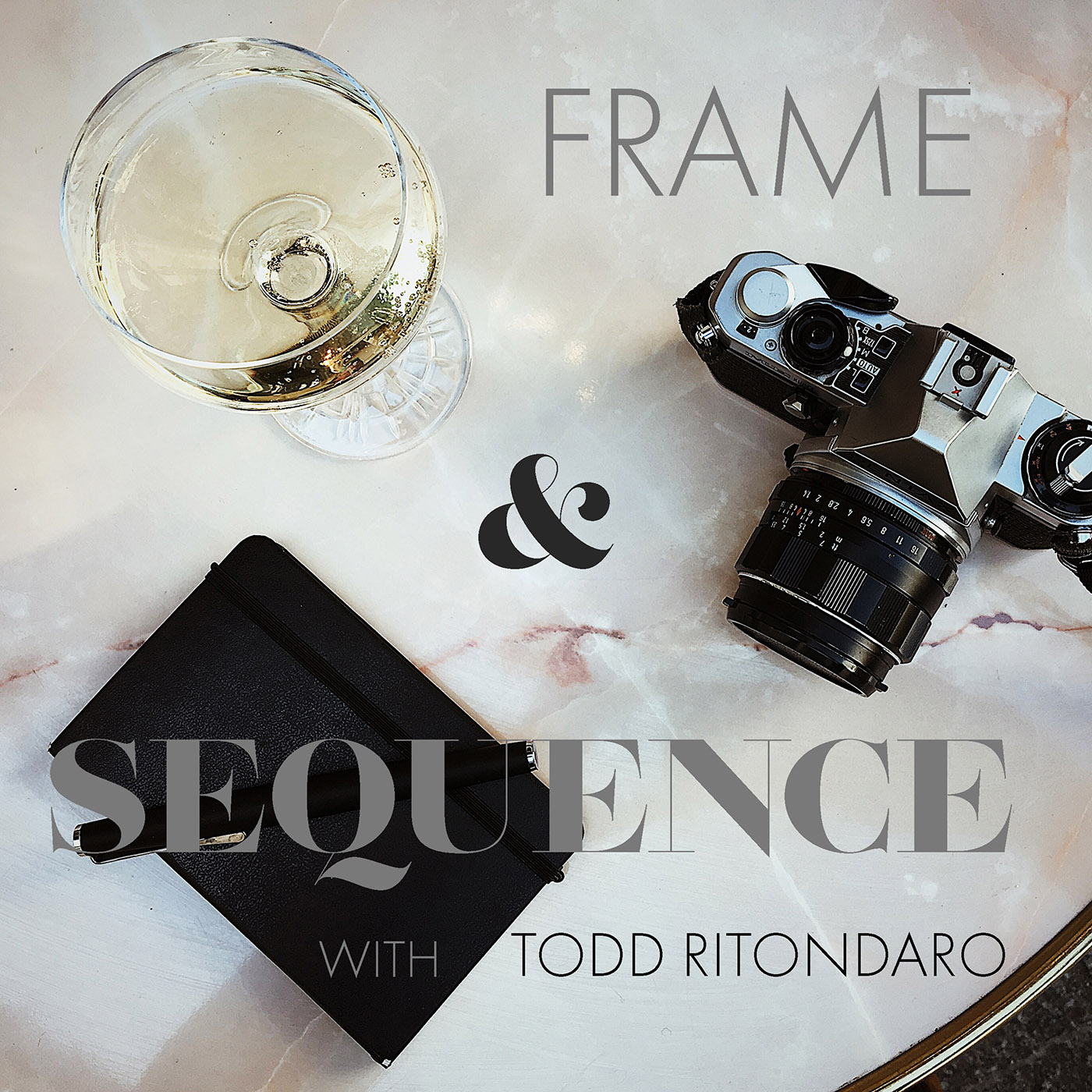 Sean Conaty is an Emmy award winning cinematographer based in Los Angeles.
He has lensed a wide variety of work, everything from music videos and commercials to narrative feature films. His work has played at Sundance, Cannes, and Berlin.  
In addition to his cinematography, he is also an accomplished photographer, exploring deeply personal themes in his work.
In this episode we dive into Sean's background in philosophy and how it has influenced him as a filmmaker.  How he approaches a project and some very creative ways of thinking.  We also chat about his personal photography and how he brings that into his professional projects.  We also get into some of the films and filmmakers that have influenced him as well as some of his personal interests outside of film and photography that keep him inspired and the creativity flowing.  
I've admired Sean's work for a long time and this chat was a real treat for me.  He shares a lot of inspiring gems in this one and I hope you enjoy!
Find Sean on Instagram @seanpconaty
and on his website: https://sean.conaty.net