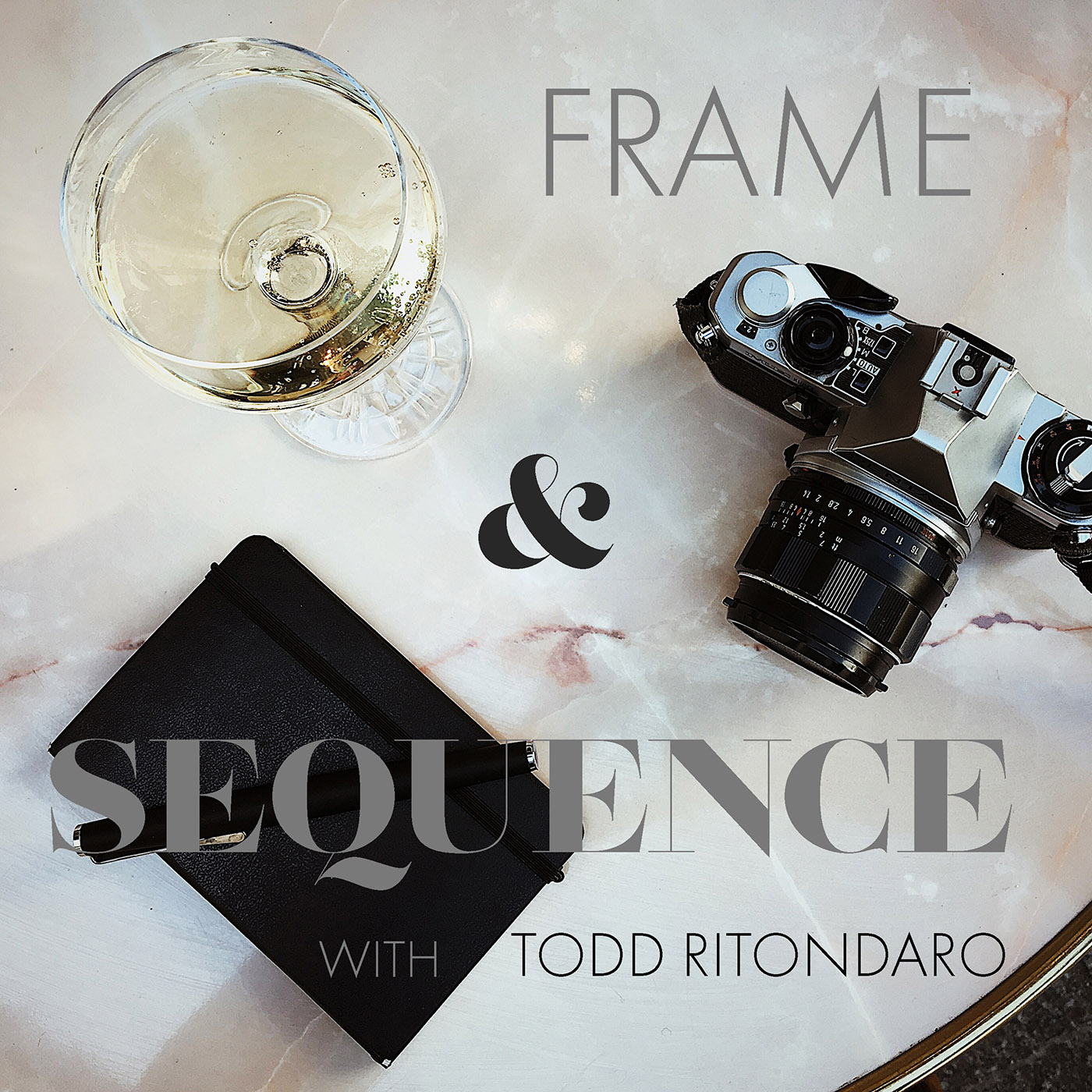 Karl Gnass is a master draftsman with an expert understanding of the dynamics of human form. His grasp of movement, anatomy, and energy has made him an in demand advisor to an animation industry eager to infuse more authenticity into its character and creature designs.
He most recently consulted for Disney's Moana, and has a standing weekly figure drawing class at Disney Feature Animation, as well as having taught at other studios such as Dreamworks and Sony Image Works.
Karl has lectured and exhibited his work internationally in Florence, Dublin, Copenhagen, and Los Angeles.
Find Karl on Instagram  @karlgnass
And on his websites: