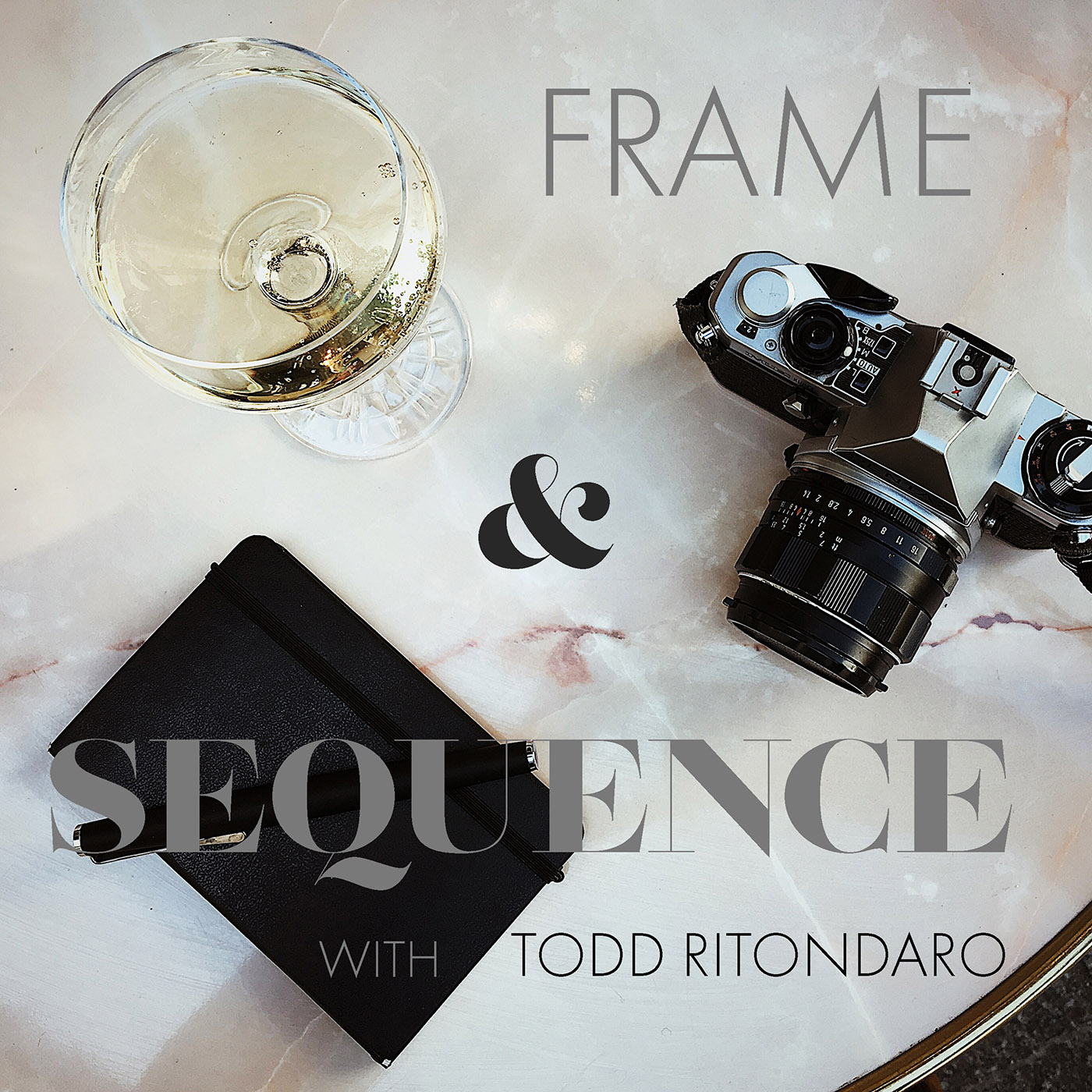 John Cullen is a Canadian photographer currently based in Los Angeles.
With a strong emphasis on storytelling, his editorial assignments have taken him all over the globe covering a wide range of travel, food, and people.  
He is also a documentary and commercial director and moving into the TV landscape, with a few documentary style series in development..
In this episode we chat about his start in photography and the magic of that first roll of film. He discusses how he got into the editorial world and then transitioned into directing docs and commercials. And he shares a few really great travel stories along the way, and much, much more.