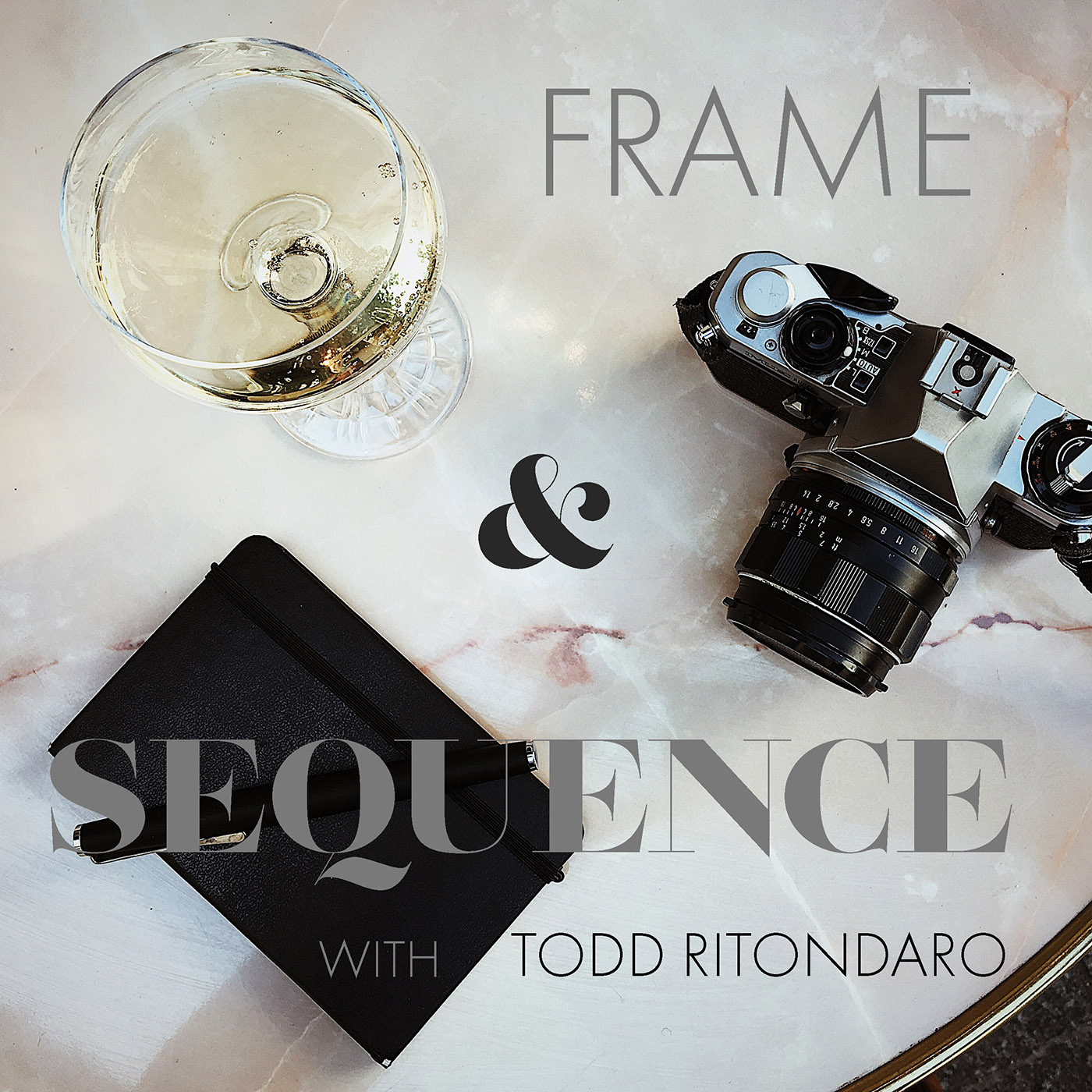 Robert LeBlanc is a New Orleans based hotelier, restaurateur, and storyteller.
I've always been fascinated with storytelling through food and hospitality experiences and Robert is one of the people who does it best.  His restaurants in New Orleans are some of my favorite culinary experiences in the world.  And his newly opened hotel, The Chloe, a renovated mansion on St. Charles Ave.in New Orleans, is truly a one of a kind place.  
In this episode we talk about the important influences his family had on him growing up.   His early entrepreneurial adventures in the music industry and how music influences him creatively.  We talk about how and why he decided to make the leap to opening restaurants and eventually a hotel.  And how he approaches spaces and projects creatively, the importance of a good play list, and much, much, more.
It was a real treat to spend some time talking with Robert on a rainy afternoon in New Orleans and I hope you enjoy this episode!
Find Robert on Instagram @robertleblanc
and
The Chloe Nola - @thechloenola
Barrel Proof - @barrelproofnola