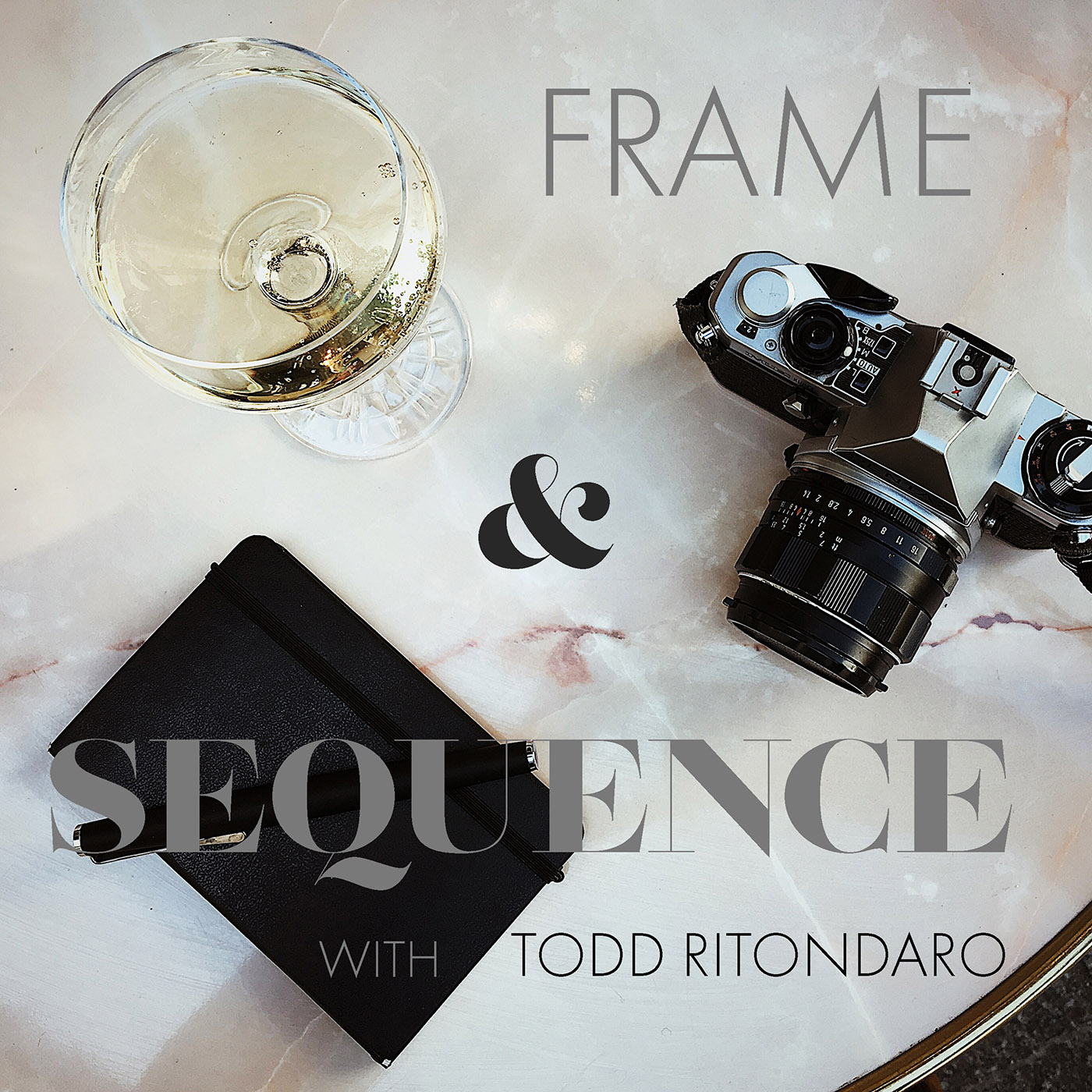 Nathan Fowkes is a veteran entertainment industry concept artist with credits on 12 animated feature films including DreamWorks Animation's The Prince of Egypt, Spirit, several projects within the Shrek Universe, How to Train Your Dragon, and many others.
Additionally, Nathan has been sought after as a consultant for game studios to enhance the quality of their theatrical presentation. He has worked with numerous clients including Blizzard Entertainment, King, Disney Interactive, Riot Games, Ubisoft, Rovio and Supercell. 
Nathan is also well known as a teacher of color, light and design; he is a regular guest lecturer at Art Center College of Design and has taught at The Los Angeles Academy of Figurative Art and the Laguna College of Art and Design. He's the author of the bestselling book How to Draw Portraits in Charcoal and How to Paint Landscapes in Watercolor and Gouache. Nathan teaches online at Schoolism.com when his film production schedule allows.   
Schoolism.com is offering you loyal listeners of the podcast a discount, with the promo code RITONDARO. Get $5.00 off (15% discount) for the first 6 months. (This is not a sponsored podcast and I have no affiliation with them, I just love what they do!).
Follow Nathan on his Instagram: @nathanfowkesart
And on his website: https://www.nathanfowkes.com
And his courses on Schoolism.com
His books on Amazon