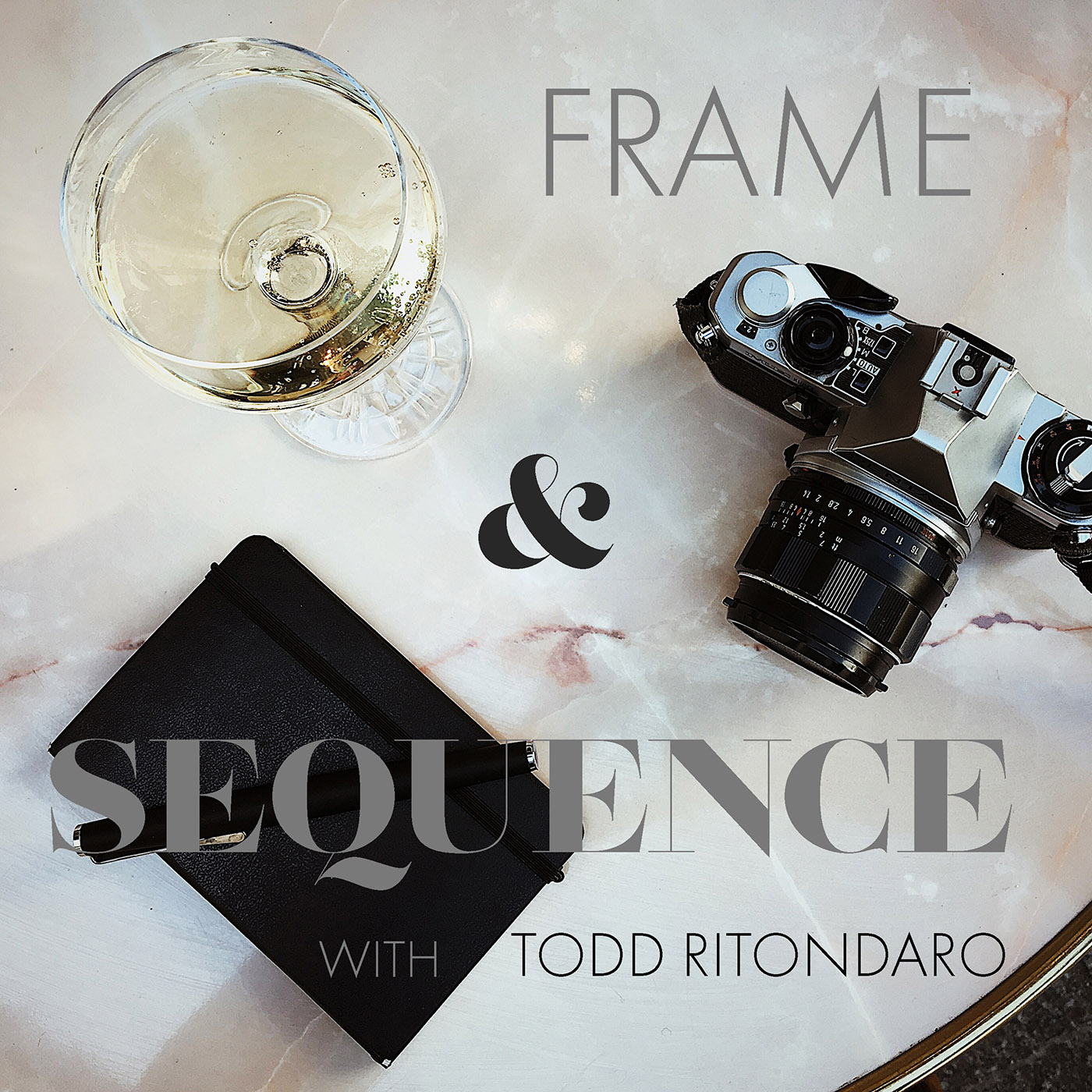 Originally from Georgia, Katie is a New York City based artist where she lives and works.  She created Paper Fashion in 2009 as an outlet to share her artwork with the world.
Katie works on personal commissions and often collaborates with commercial clients, many in the fashion and beauty space. 
In this episode she shares some great insights and advice on work habits, how she developed her style,  navigating social media and client work, and much, much more.
Katie also recently released her own brand of art supplies which can be found here:
Follow her on lnstagram @paperfashion
and at her website www.paperkatie.com