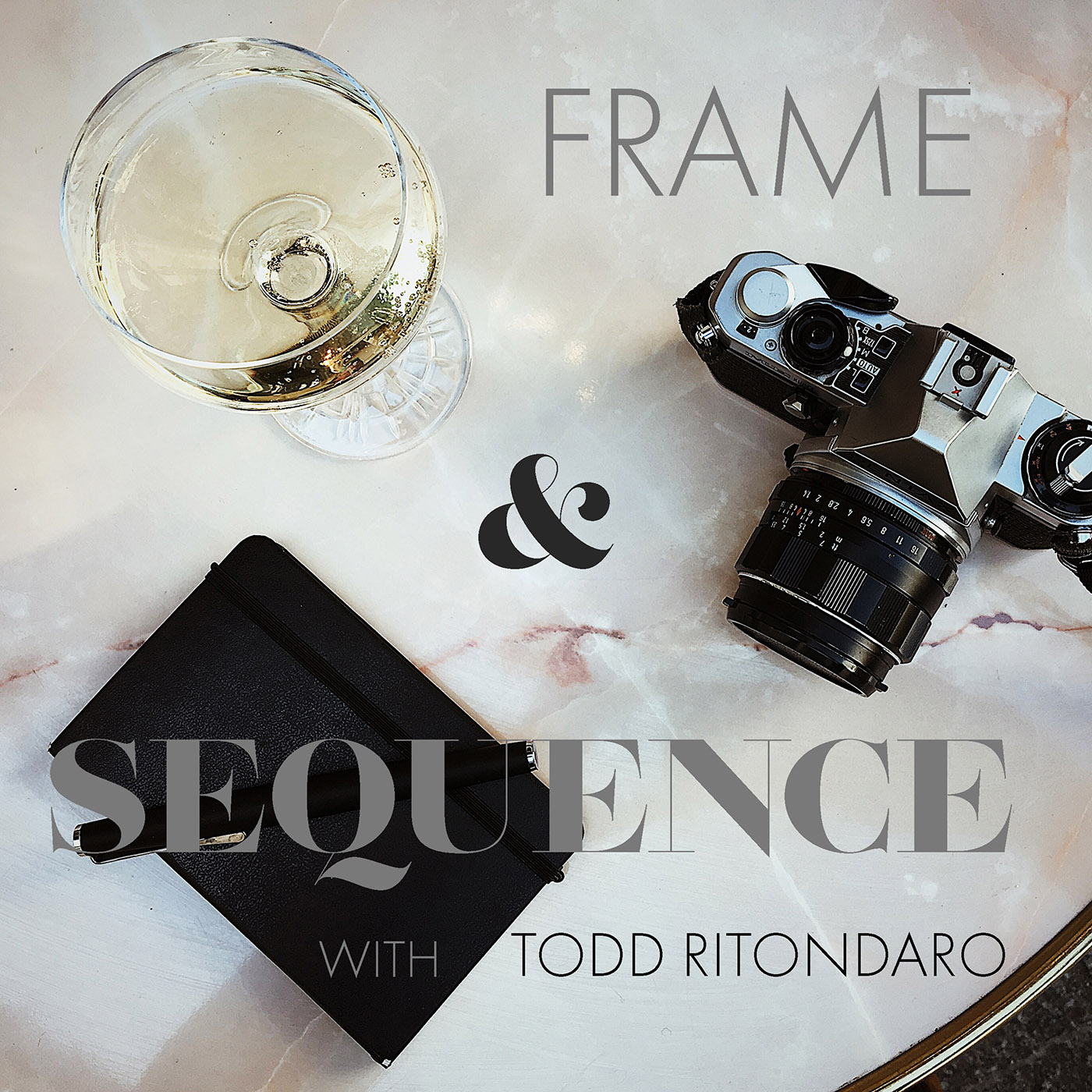 Matt Hranek is a man of many talents and many interests.  He is a photographer, director, and as he says, an accidental author and accidental TV host.  And now he is also the Editor in Chief of his own magazine, WM Brown. which just released their third issue for fall. 
He's also the author of the book, A Man and His Watch, and he's the former style editor of Conde Naste Traveler among many other things.
But at the core of it all, he is a storyteller, and quite a great one at that.  Matt's energy and passion for the things he loves is contagious and I was really excited to sit down with him to and ask him about his  photography, how he approaches storytelling, what excites him personally, and some of his upcoming projects, and of course Italy and his love of negronis.  It was a real thrill to talk to Matt and I hope you enjoy!  
Find Matt on Instagram @wmbrownproject