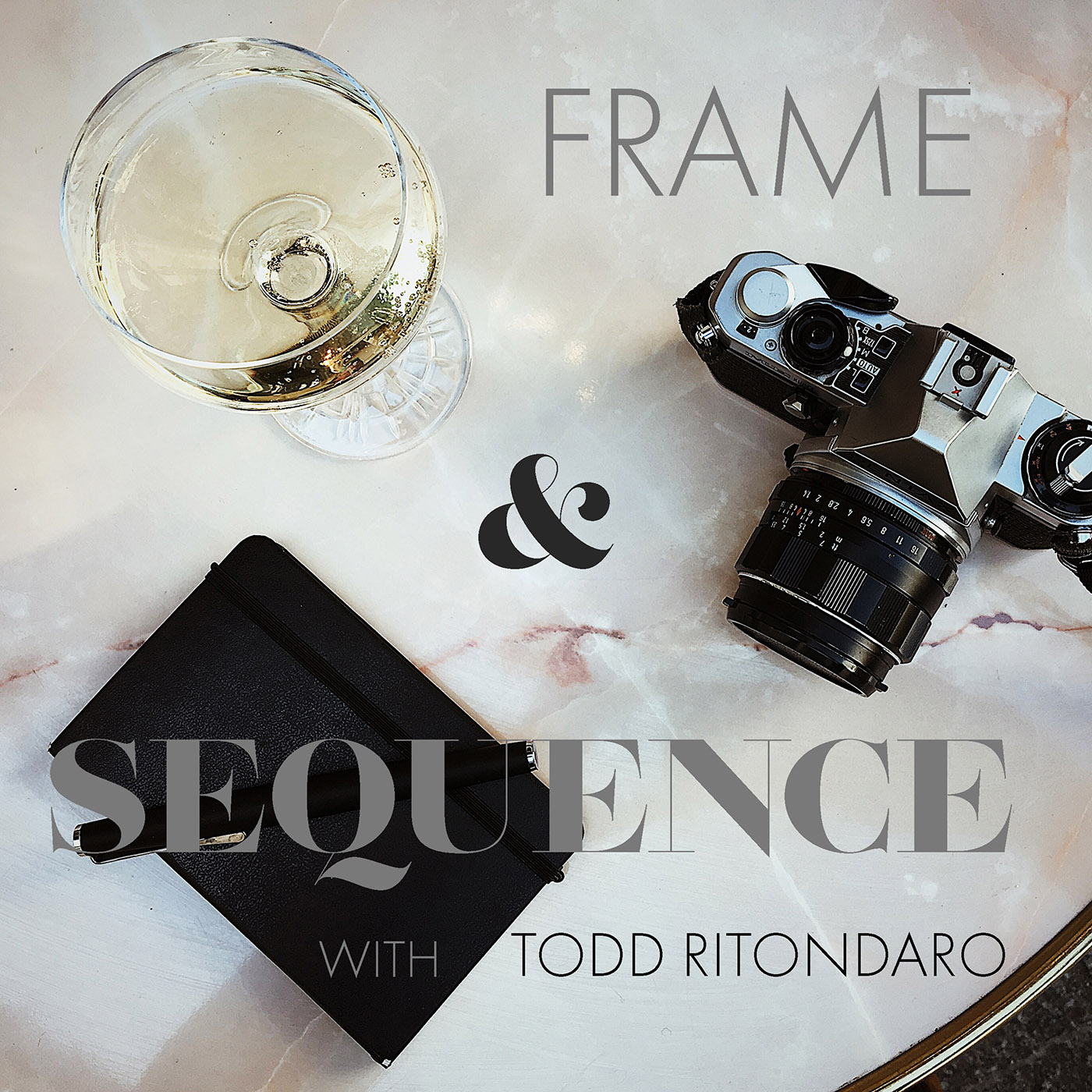 Will Weston is an Associate Professor at Art Center College of Design where he teaches in the Entertainment Arts and Entertainment Design Departments.
He has an MFA in fine art and worked as an advertising illustrator before moving into animation. He's worked in animation for Disney, Nickelodeon and Sony. He's also taught at Dreamwork's TV and Feature Animation and lectured in their lunchtime lecture program.
Will has a incredibly unique way of breaking down the complexity of drawing and his Instagram feed is a gold mine of information. He can be found @willwestonstudio  
In this episode he shares some great insights, advice, and a few assignments that he gives his Art Center students that are relevant for anyone in the visual arts. 
Find Will on Instagram @willwestonstudio